 We accompany companies that are experts in their business to sort out their internal processes to increase their efficiency, the performance of their teams and help them boost their growth.
Are you ready to take your company to the next level?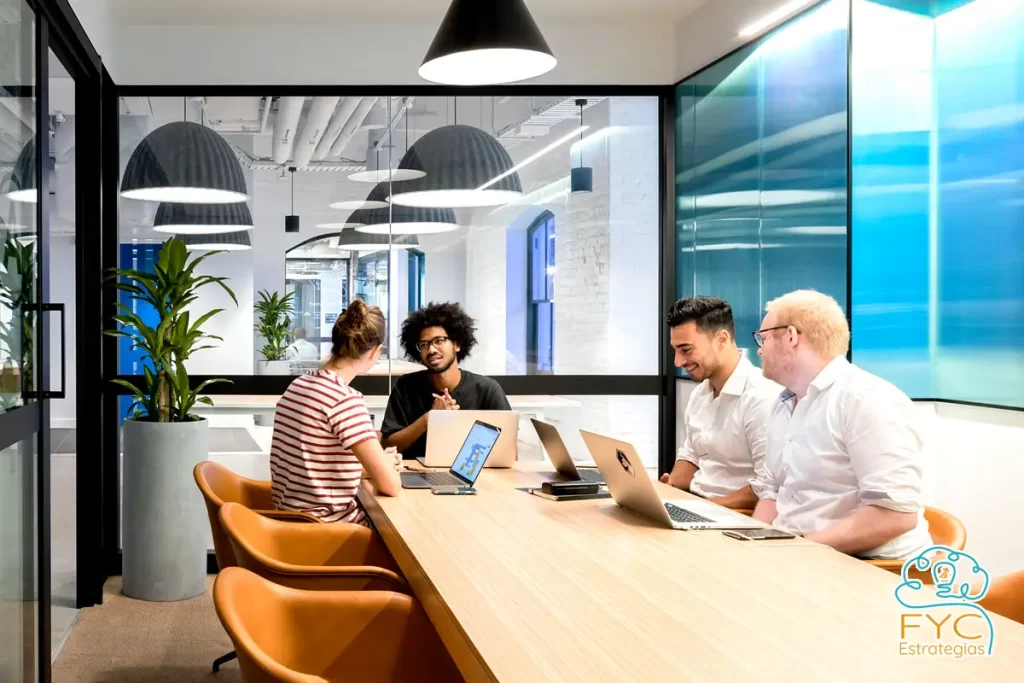 ISO STANDARDS
What is it?
ISO 9001 is an organised way of carrying out company processes in an orderly manner, minimising errors, losses and maximising results based on objectives. It was born from the acronym "ISO" (International Organization for Standardization). Implementing an ISO 9001 management system in the company brings order to the work of people and processes, reduces the occurrence of failures and errors, and optimises costs by measuring what is important.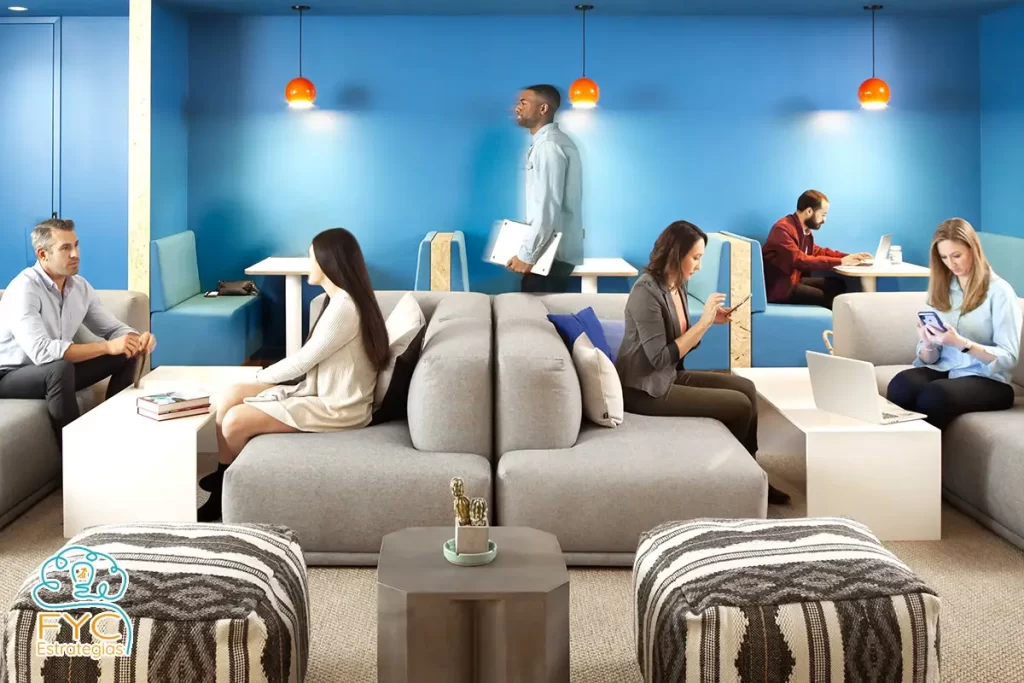 ISO STANDARDS
Why is it so popular?
Because it is implemented by the best companies to organise themselves internally, reduce costs, access more markets (customers and suppliers) and obtain international recognition in quality. Companies such as Amazon have certifications of this type.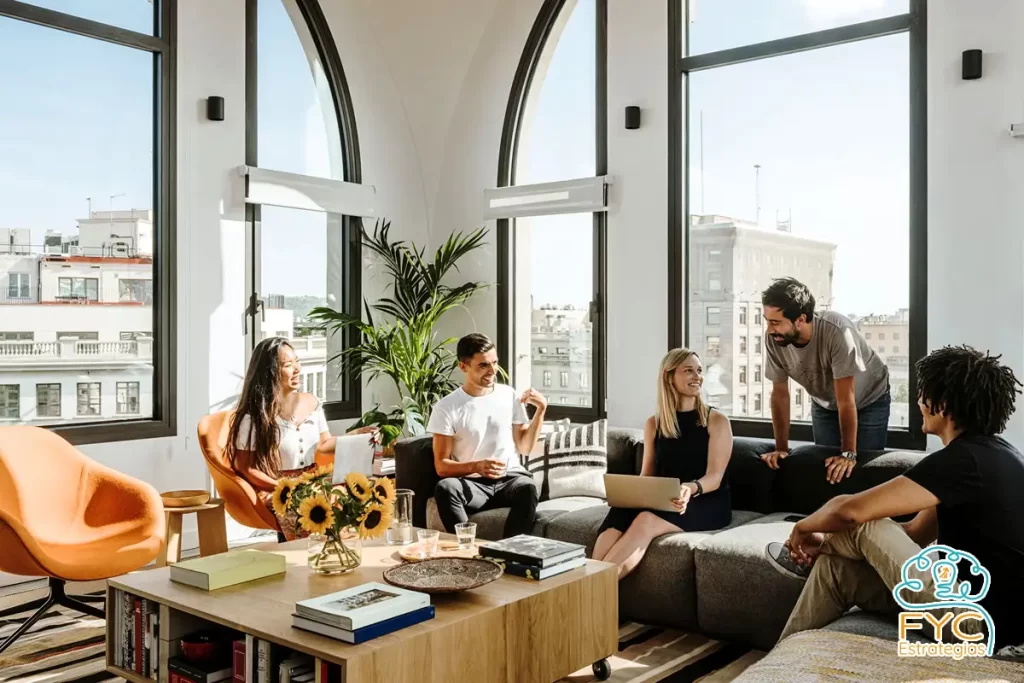 BENEFITS
What are the benefits of the International Standard ISO 9001:2015?
This standard is aimed at companies that wish to: - Grow globally and improve their value chain. - Optimise, organise and integrate internal processes Improve the credibility and image of the organisation - Improve customer experience - Generar ahorros y eficiencias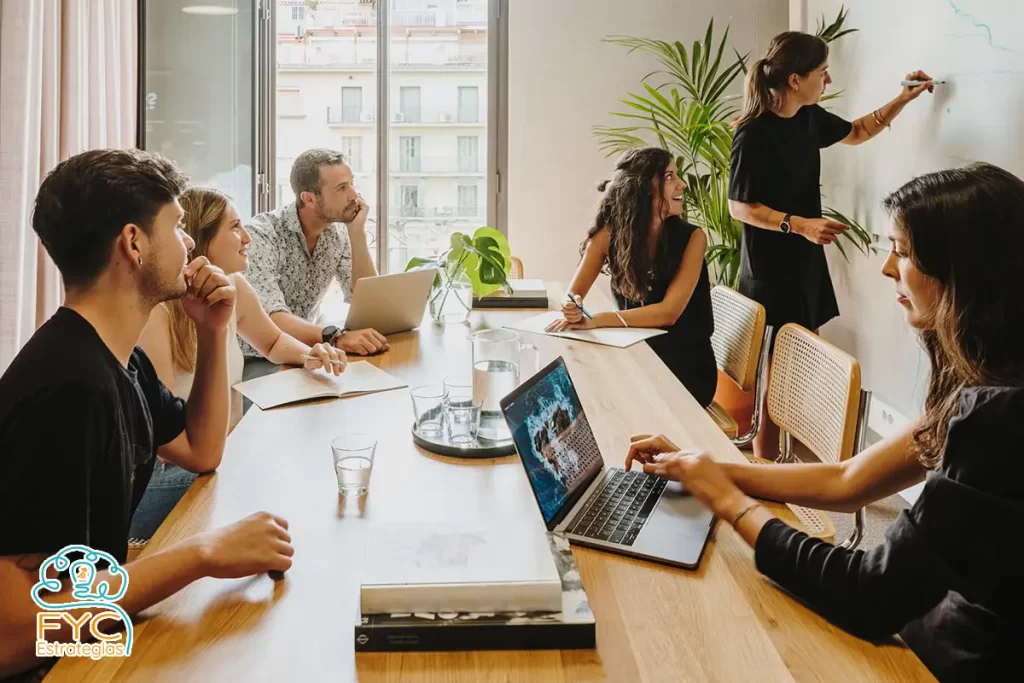 ISO STANDARDS
What will certification to this Standard achieve for my company?
In our experience, companies that implement a quality management system: - Make decisions based on evidence - Increase sales - Have more motivated and efficient teams - Achieve a better customer experience, reduce customer complaints - Reduce management times - Logran una cultura de mejora continua
Get to know FYC's leading method implemented in 4 stages
How we do it?
We are specialists in implementing process transformations that make teams work better and have an impact on results.
We have our own methodology that we call «FYC METHOD» and has 4 stages that guarantee the correct implementation to achieve a 100% success rate in the certifications that we accompany or improvements that you want to implement, within the deadlines.
We offer and design customised options based on the individual objectives of each of the needs.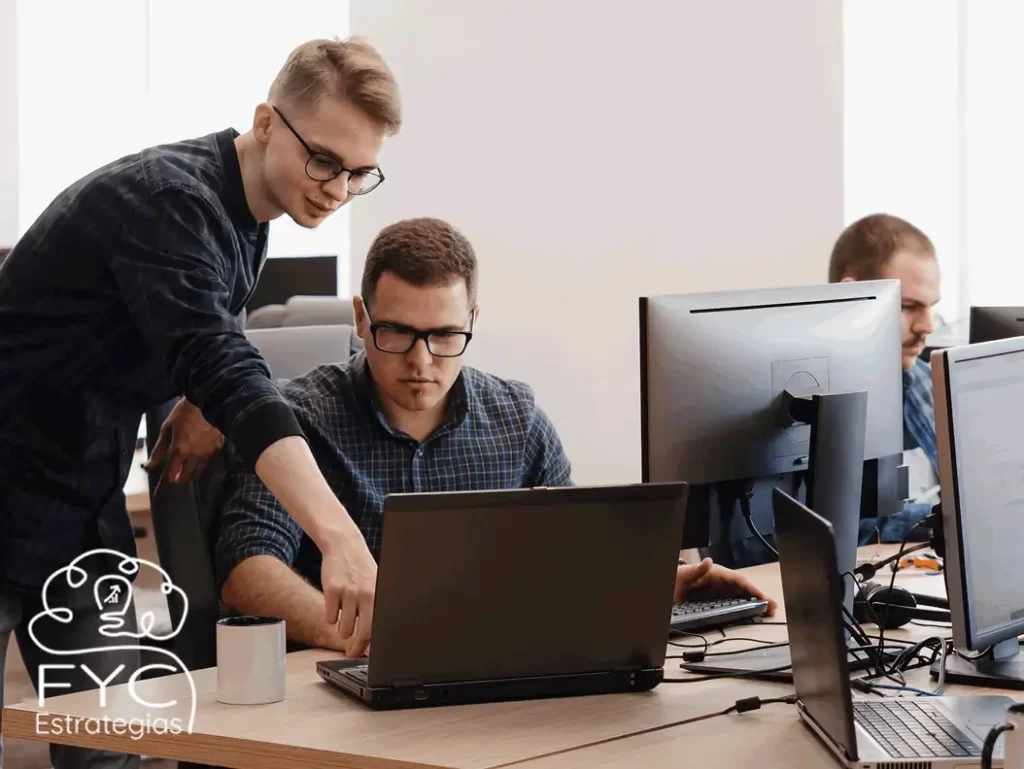 The deadlines are estimated according to the needs of the organisation, as it may be a process improvement where times are shorter. The improvement of processes has a minimum term of 3 months where the stages of the FYC method applied to them are developed.
The estimated time to achieve an ISO 9001 Quality certification can vary from 10 months to 18 months generally, taking into account the initial state of the organisation, the scope of the activities to be included, the number of collaborators, etc.
These professionals and companies achieved the organisational change they hoped for
Flavia led one of the most challenging projects we had in the last year, her experience and management were key in the implementation strategy, team integration, communication and information management.
I want to highlight her empathy and generosity with the team, transmitting the knowledge and management bases so that the implementation is sustained over time and continues to evolve.
A real pleasure!
Flavia is a person oriented towards total customer satisfaction, her outlook is always enriching and she manages to transmit and spread her passion for teamwork. Her strategic vision to get out of apparently complex situations helps to find the best solutions.
Flavia and her team designed, developed and implemented the Quality Management System at GSA Collections. Many hours of work gave the proposed result. Today we have a QMS that helps to improve the company's results. It took us to a new level in the experience with our internal and external customers and to achieve a final product with more value.
I would definitely recommend her, she is an excellent professional and project leader.
I had the opportunity to work with Flavia on the implementation of ISO 9001/2015. Her advice was key to be able to obtain the aforementioned certification. I would also like to highlight her meticulous planning during the whole process, her excellent communication skills, the good predisposition she always showed to the whole team and above all her patience in explaining things we did not understand. I really recommend Flavia for those who want to obtain the aforementioned certification or face a similar work process.
Flavia and I worked on a consulting project always bringing an innovative vision and precise knowledge to the project. Committed to results and very responsible, it was a pleasure to work together.
Excellent professional, with an empathetic leadership that generates a very good climate in the team. He has efficiently developed the objectives set and the potential of the members.
Flavia is an outstanding professional because in addition to having robust technical management and implementation tools, she has an enormous emotional capacity that makes her a very effective communicator. She is creative. She generates change.
Flavia es una excelente profesional, dedicada, esforzada, responsable, con una gran capacidad de aprendizaje y crecimiento. Tiene una gran capacidad de gestión empresarial. She stands out for her friendly and confident manner.
She likes challenges, she faces them without problems.
DIRECTORA & LEAD AUDITOR QMS ISO 9001:2015
Contadora Pública Nacional
Licenciada en Marketing
Coach ontológico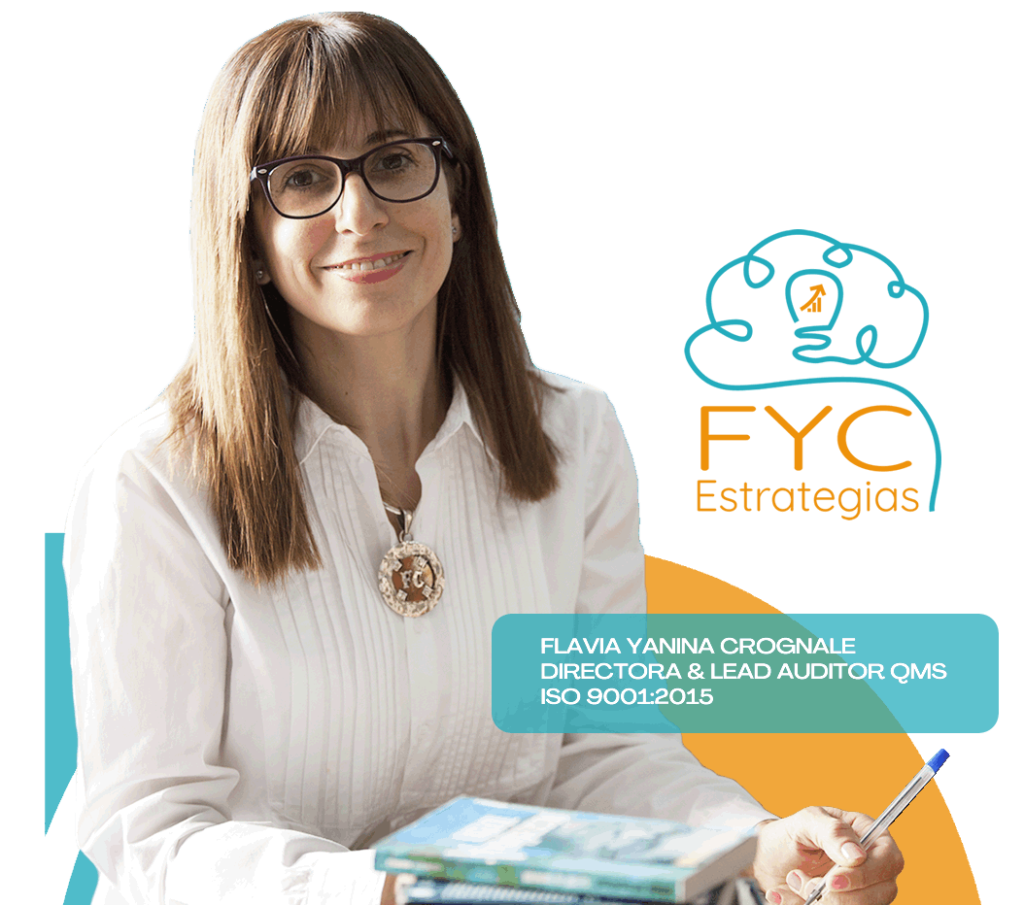 «I worked in a multinational for almost 14 years where I learned about processes and customer experience.
I was trained in the specific disciplines to accompany companies that need internal team organisation and management, specialising in strategic organisational processes.
I have a deep understanding of the complexities of different industries and markets, which adds value to the proposed solutions.
I designed my own proven methodology, the FYC Method, to optimise processes or to achieve quality certification.
FYC Strategies was born in 2012 and has my initials as a brand. It represents my commitment to clients, my way of accompanying projects, leading the teams in which I intervene, planning the execution and measuring the results for each client.
I am enthusiastic about accompanying transformations, raising the potential of each collaborator and nurturing their own development».